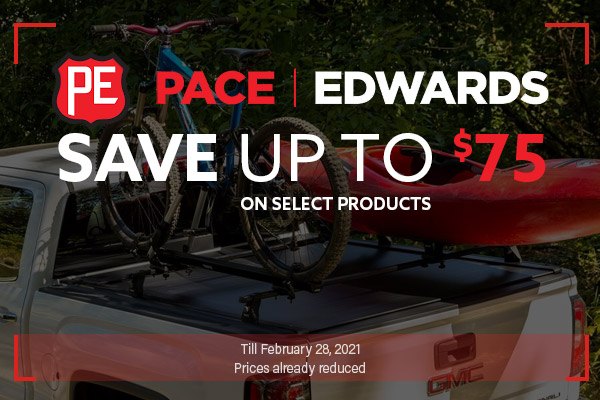 A tonneau cover is a popular aftermarket upgrade for truck enthusiasts looking to expand the capabilities of their trucks. If you're one of them and searching for a quality tonneau cover for your Ford, look no further than Pace Edwards.
Being the leader in tonneau covers, this brand gives you options that work for you and whatever you carry. You can install these covers without assistance in approximately 10 minutes, and you can completely remove them from your truck's bed just as quickly.
Today we are back with a new offer on Pace Edwards bed covers! Save up to $75 on these first-class products. Get your Pace Edwards tonneau cover today! The offer is valid till February 28, 2021. Prices are already reduced.
Pace Edwards® - Bedlocker™ Tonneau Cover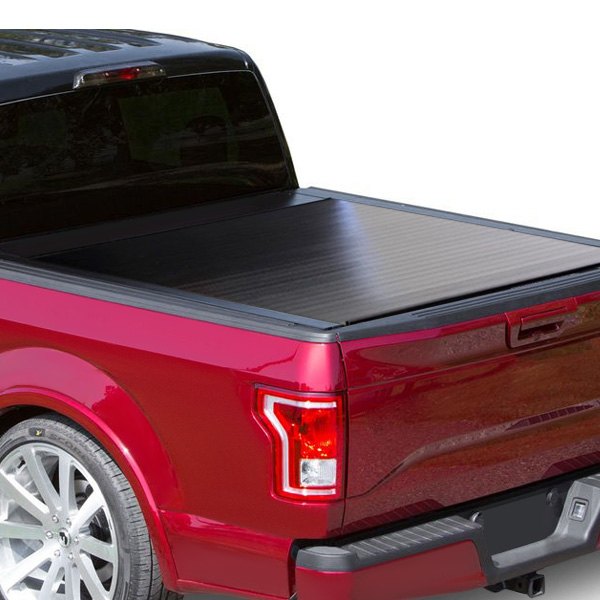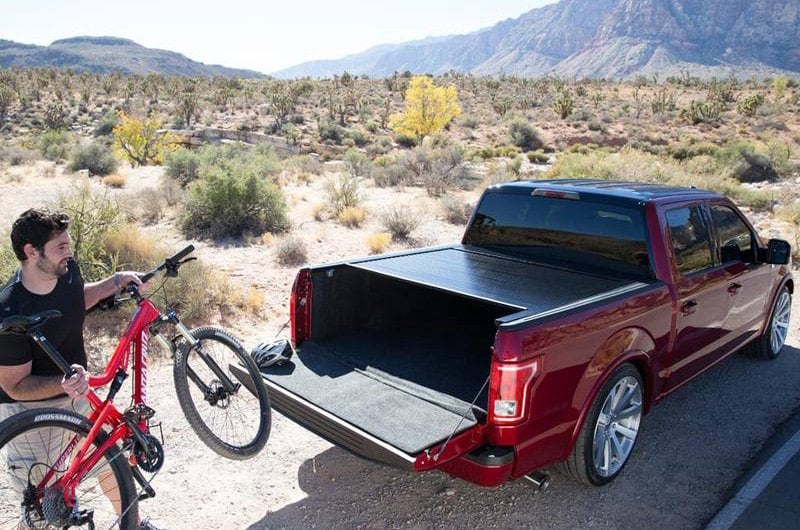 Pace Edwards® - JackRabbit™ Full-Metal™ Tonneau Cover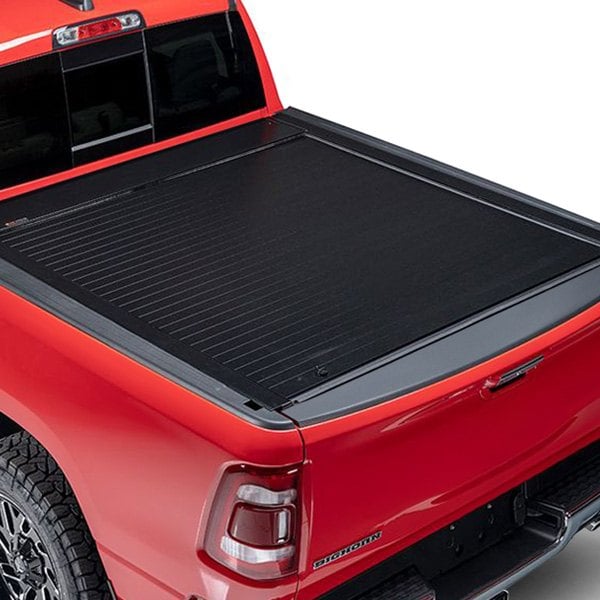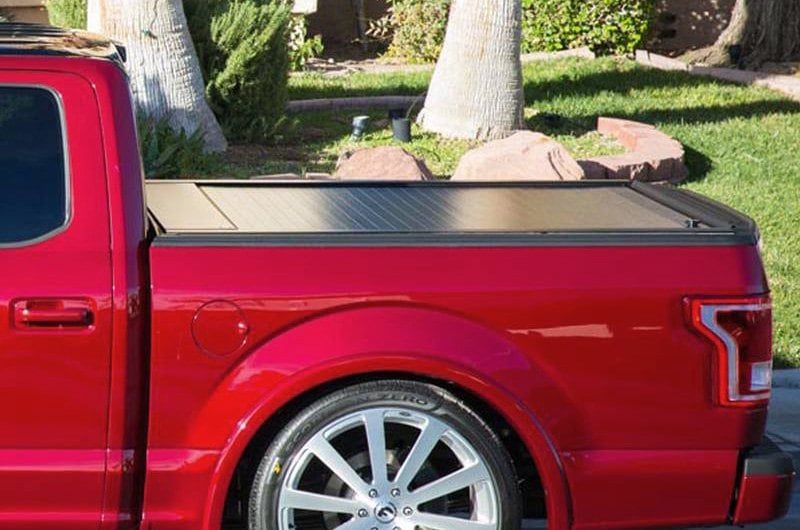 Pace Edwards® - Switchblade™ Tonneau Cover