If you want to spice up the look of your truck and upgrade your lighting performance, Lumen has just what you need. You will get the lights that will transform the looks of your truck and make it more conspicuous.
Each set undergoes rigorous testing to ensure exceptional resistance to the elements and provide reliable operation regardless of the weather conditions. Lumen tail lights are engineered for easy plug-and-play installation and require no complicated modifications.
This winter, you have a great opportunity to save up to 34% on Lumen Tail Lights. Hurry up! This offer is valid through February 28, 2021. Prices are already reduced.
Lumen® 88-1001315 - Black Dual C-Shape Fiber Optic LED Tail Lights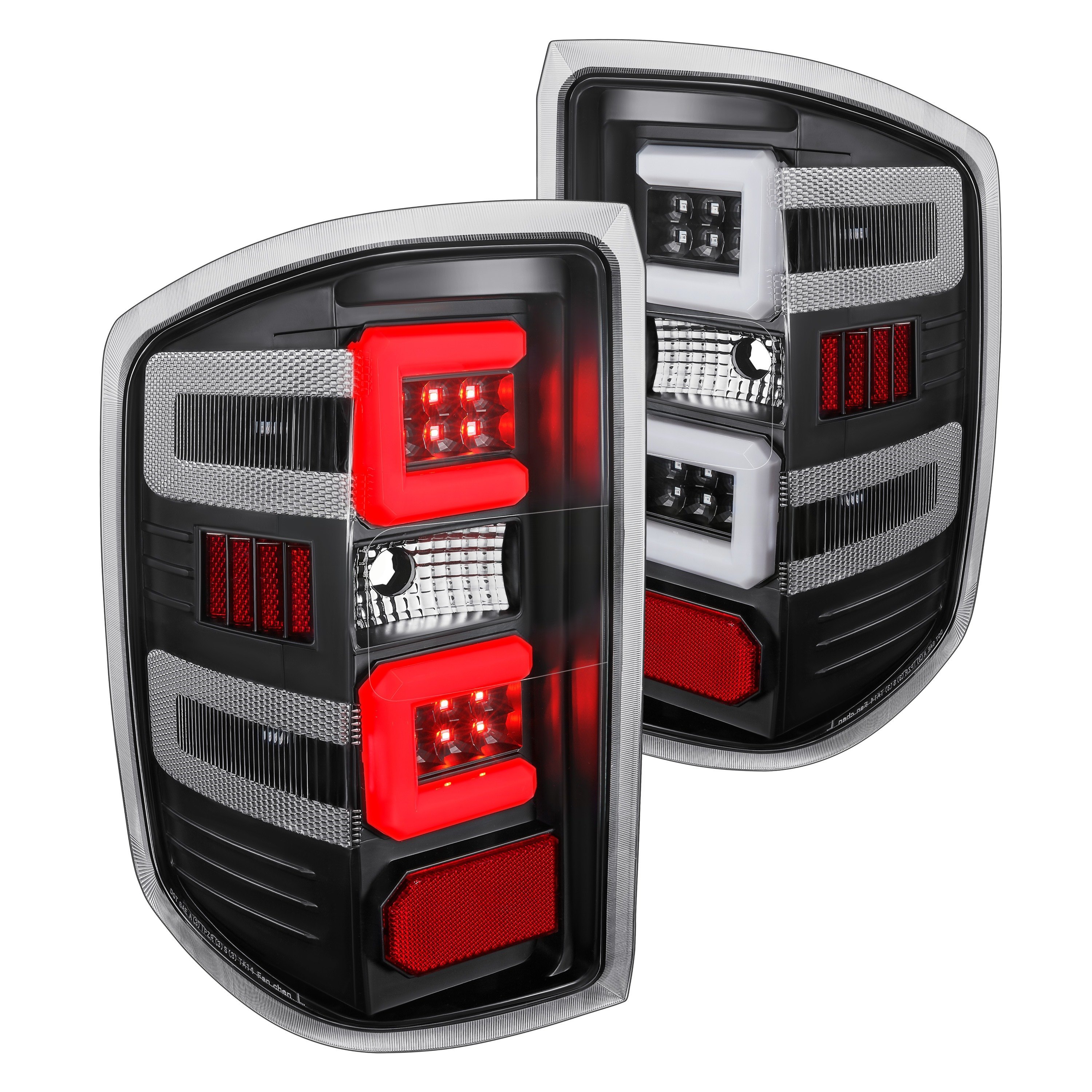 Lumen® 88-1001320 - Black Dual LED Tail Lights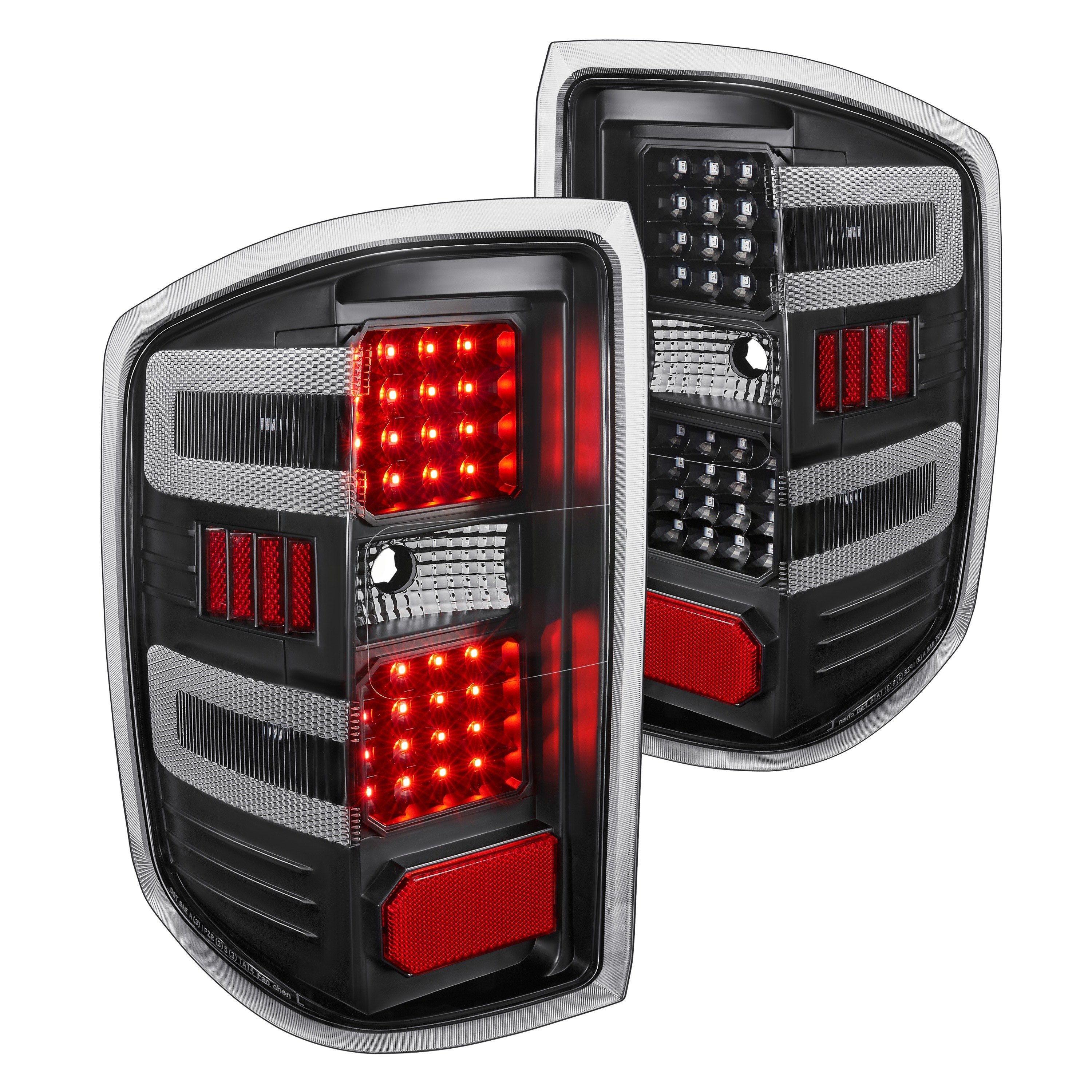 Lumen® 88-1001316 - Black/Smoke Dual C-Shape Fiber Optic LED Tail Lights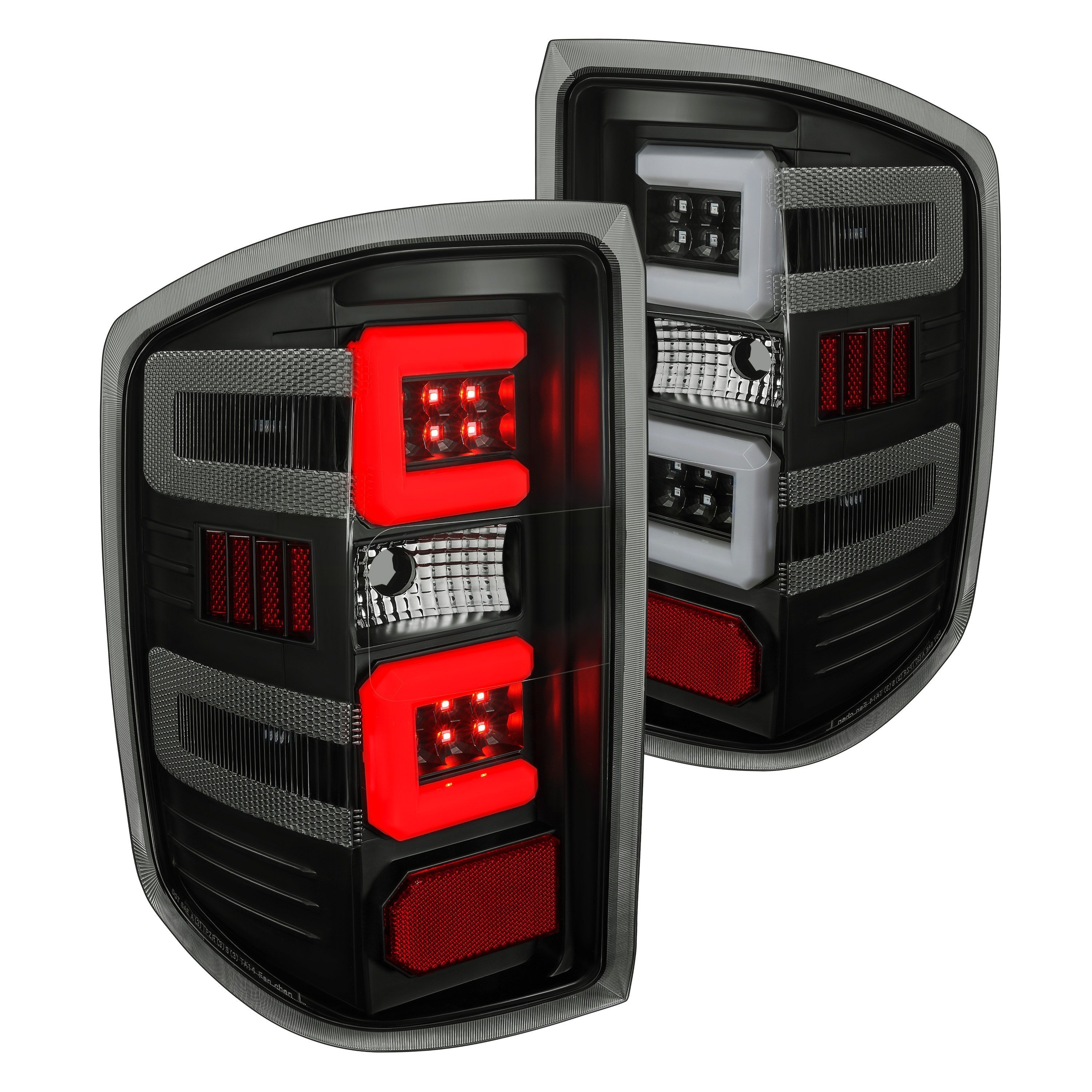 Lumen® 88-1001326 - Black/Smoke Dual C-Shape Fiber Optic LED Tail Lights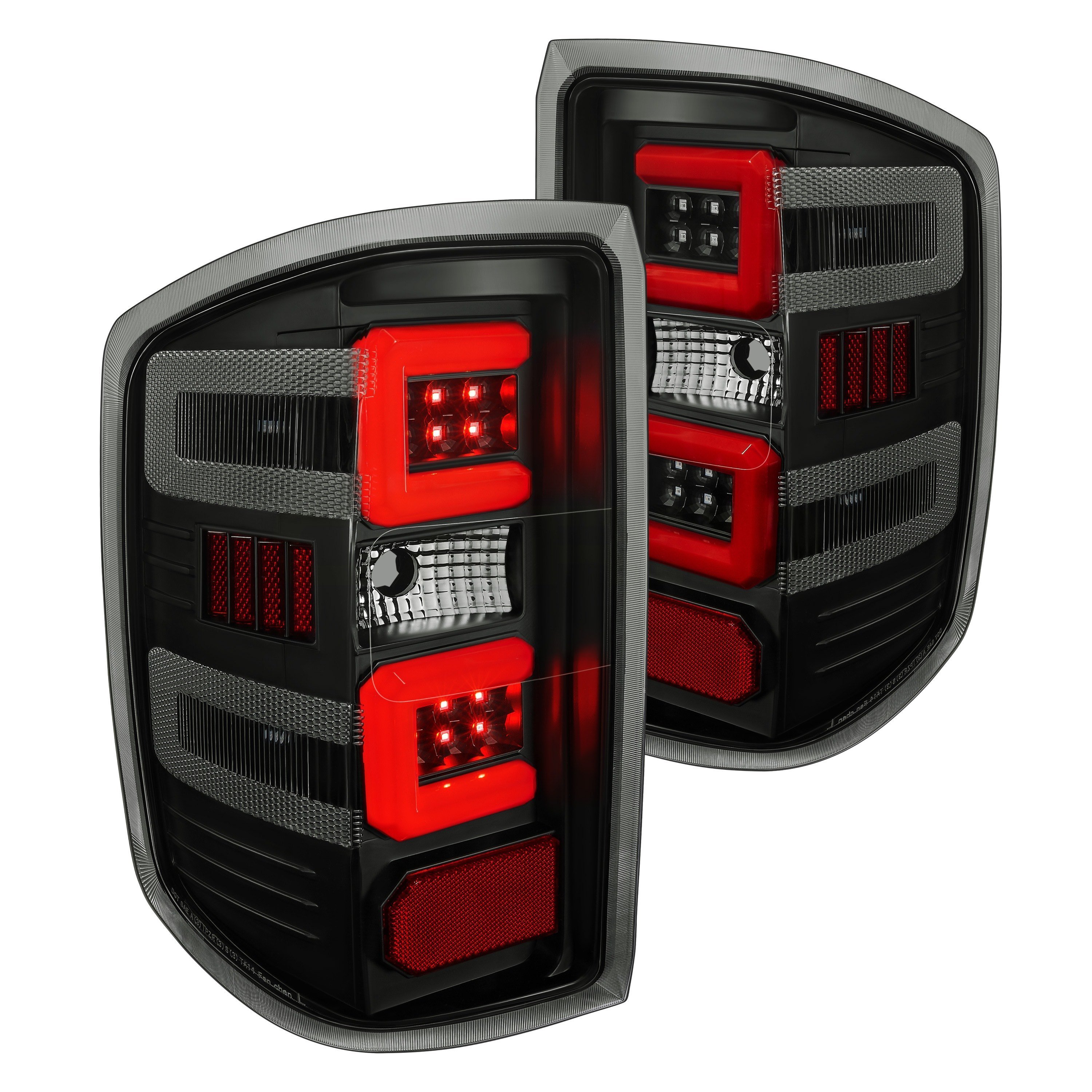 Fits:
Silverado 1500 2014-2016
Silverado 2500 2015-2019
Silverado 3500 2015-2019
GMC Sierra 3500 2015-2016