It's no longer necessary to choose between securing your truck bed with a tonneau cover or installing a bed bar. With Go Rhino Sport Bar 2.0 you get the best of both worlds! This sport bar features the classic truck bed roll bar design with the addition of angular side panels to give your truck a menacing look. It also features an innovative power actuated retractable light mount, that works with up to 38" light bars or 6" individual lights.
This spring, choose your favorite Go Rhino products and get up to a $100 reward. The offer is valid through March 31, 2021. Please check the following
PDF form
to get your rebate.
Go RhinoŽ - Sport Bar 2.0 Bed Bar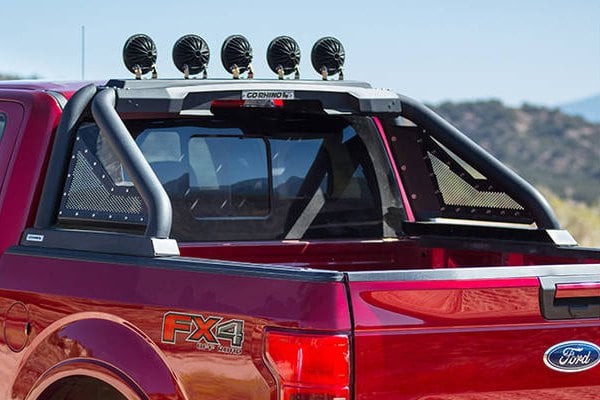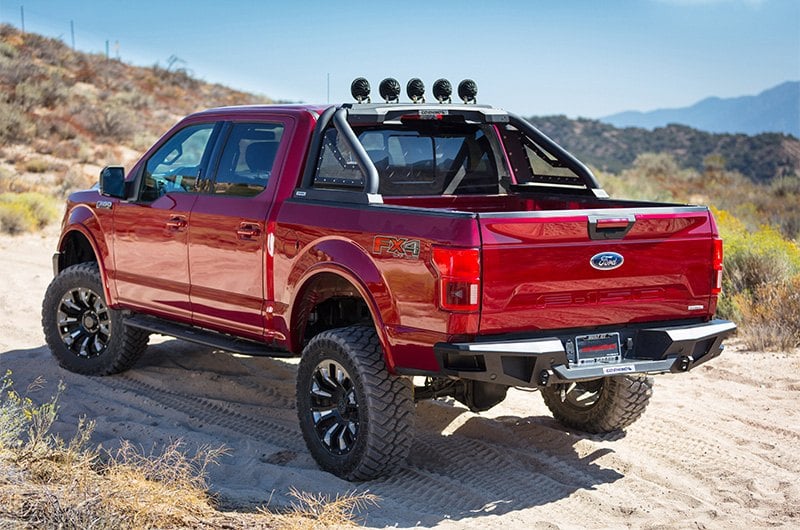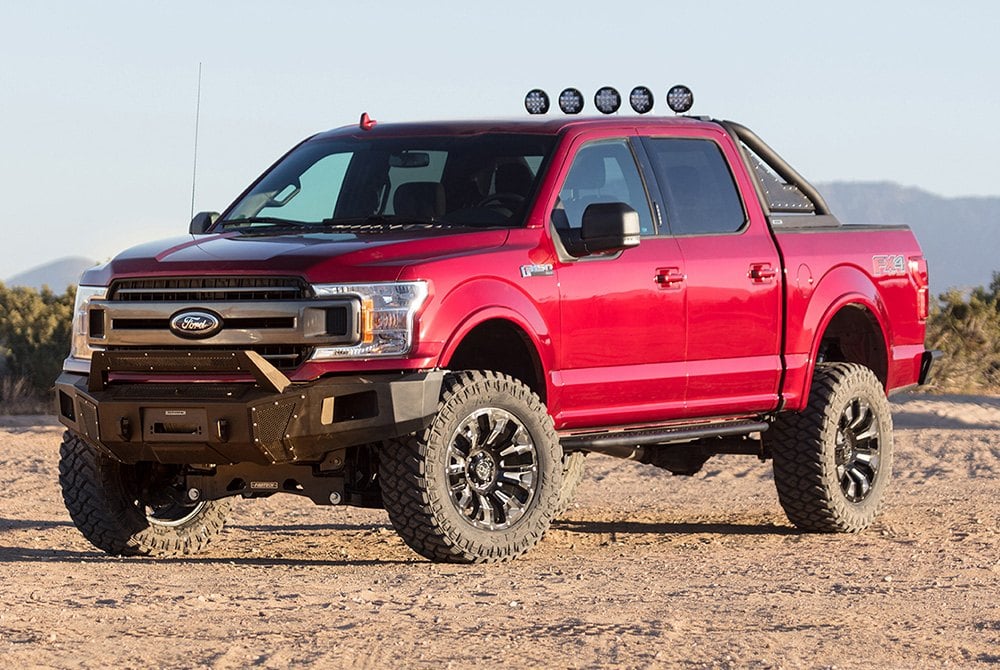 Notes:
Drilling is Required.
Lights are not Included.
Three-Inch Cube Light Bracket Kit Sold Separately.