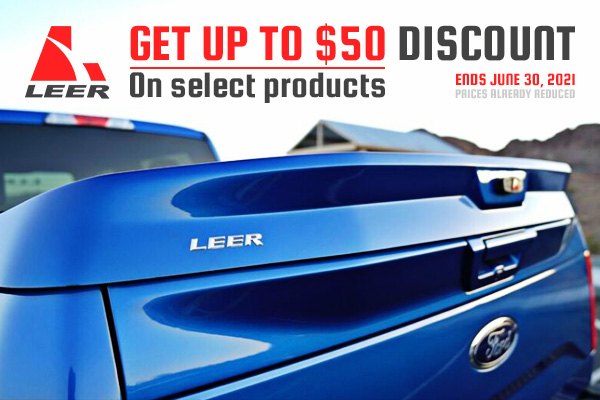 Whether you need to protect tools, equipment, golf gear, luggage, personal items, or anything else that needs to be shielded from the elements and safeguarded from any negative impact on the road, you can benefit greatly from a tonneau cover. If you need the best in versatility, function, and style, choose Leer tonneau covers for your Ford.
Available in a variety of types and designs, Leer tonneau covers aren't just durable but go easy on your pocket as well. They arrive fully assembled and allow for quick and easy installation on your truck bed.
Keep your cargo safe and your truck stylish with Leer Tonneau Covers! Today we are back with a special offer from Leer! Don't miss an opportunity to save up to $50 on Leer Tonneau Covers at CARiD. The sale ends on June 30, 2021. Prices are already reduced.
LeerŪ - Hard Folding Tonneau Cover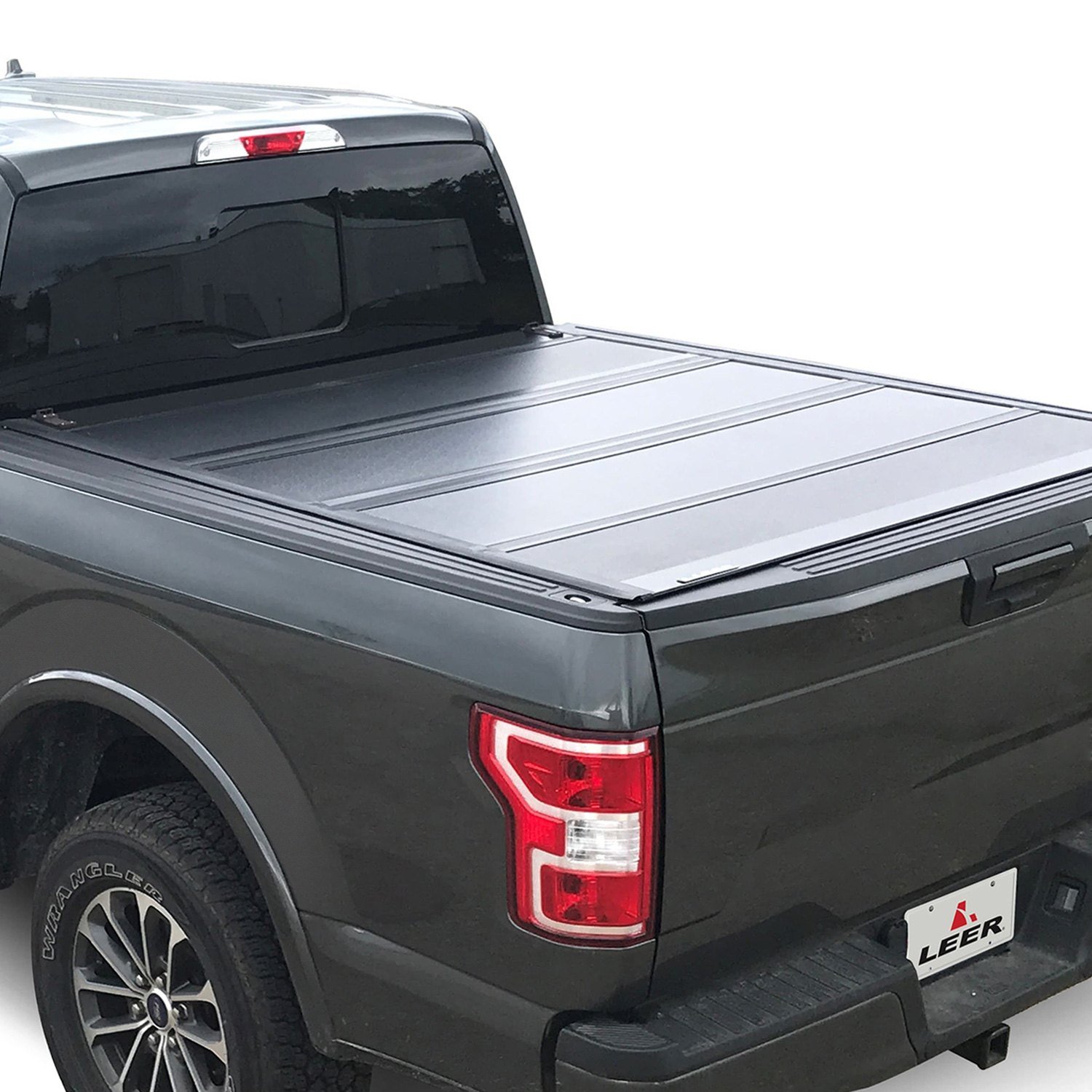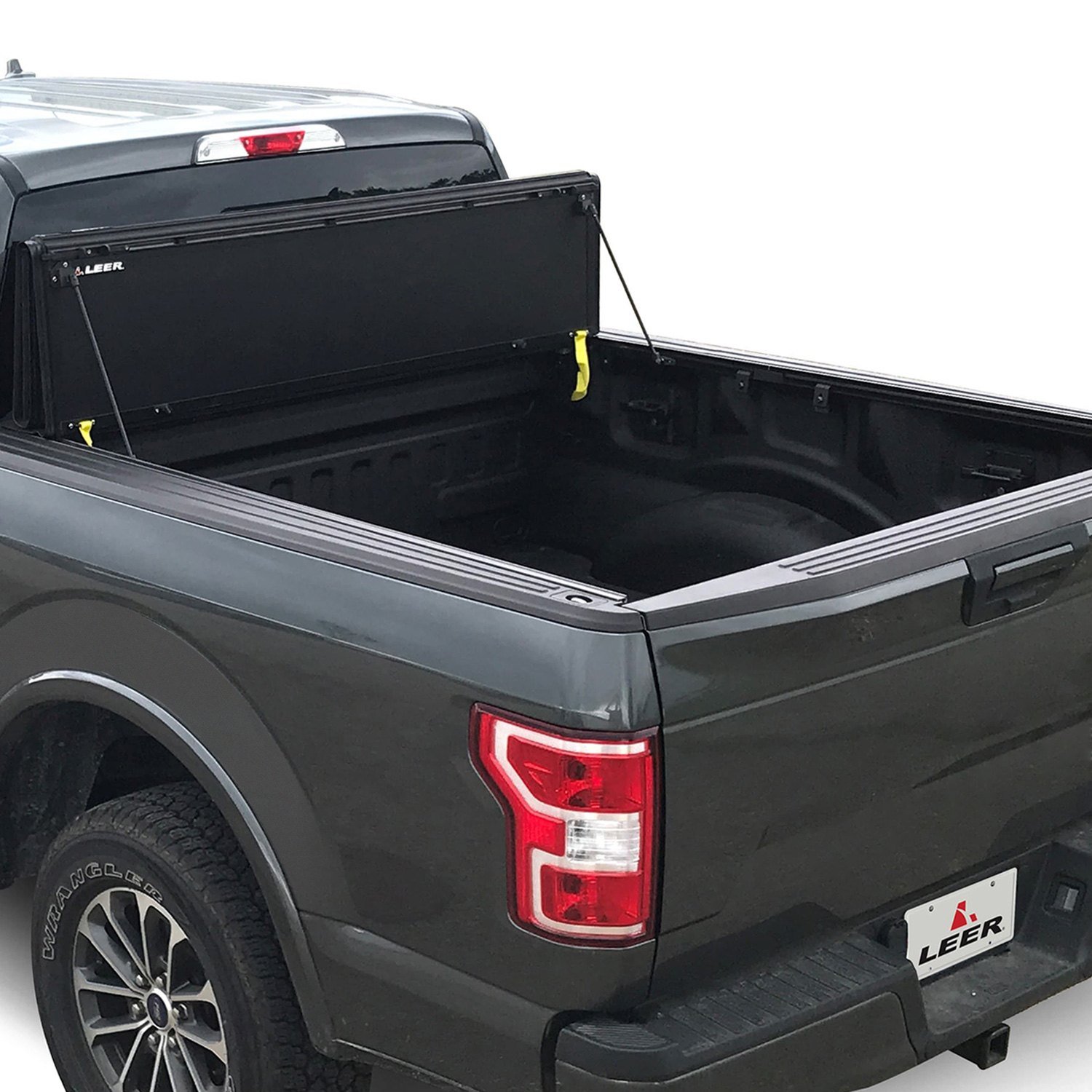 LeerŪ - Soft Roll Up Tonneau Cover