Get the most out of your truck with the all-new Sport Bar 3.0 by Go Rhino, that combines the best features of the company's best-sellers - the Lighting Series and 2.0 Series Bars. The Sport Bar 3.0 is a durable, rugged add-on, made of the high-quality materials to withstand the punishment of the trail and years of harsh everyday use at the construction site. Plus, it will also increase the overall versatility of your truck and offer excellent road visibility in a dark.
Go Rhino - Sport Bar 3.0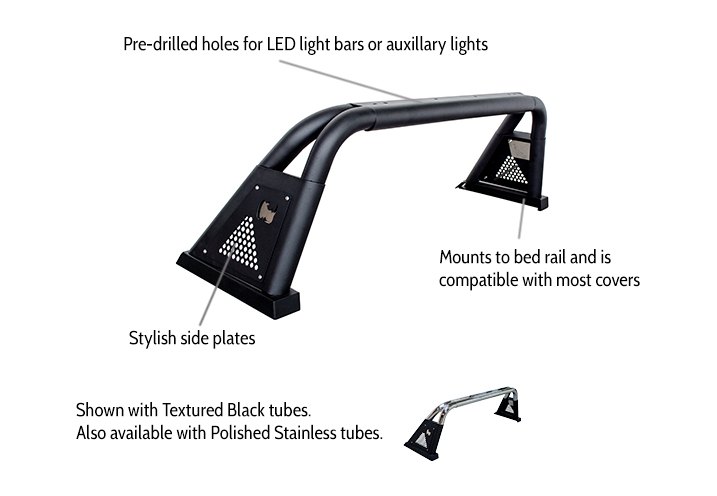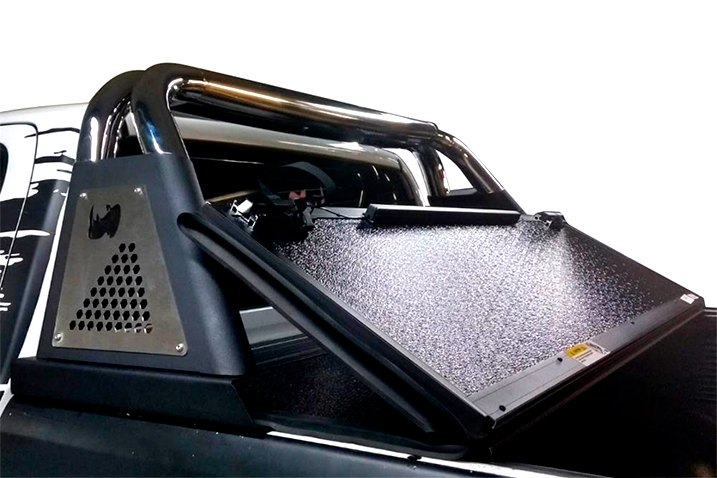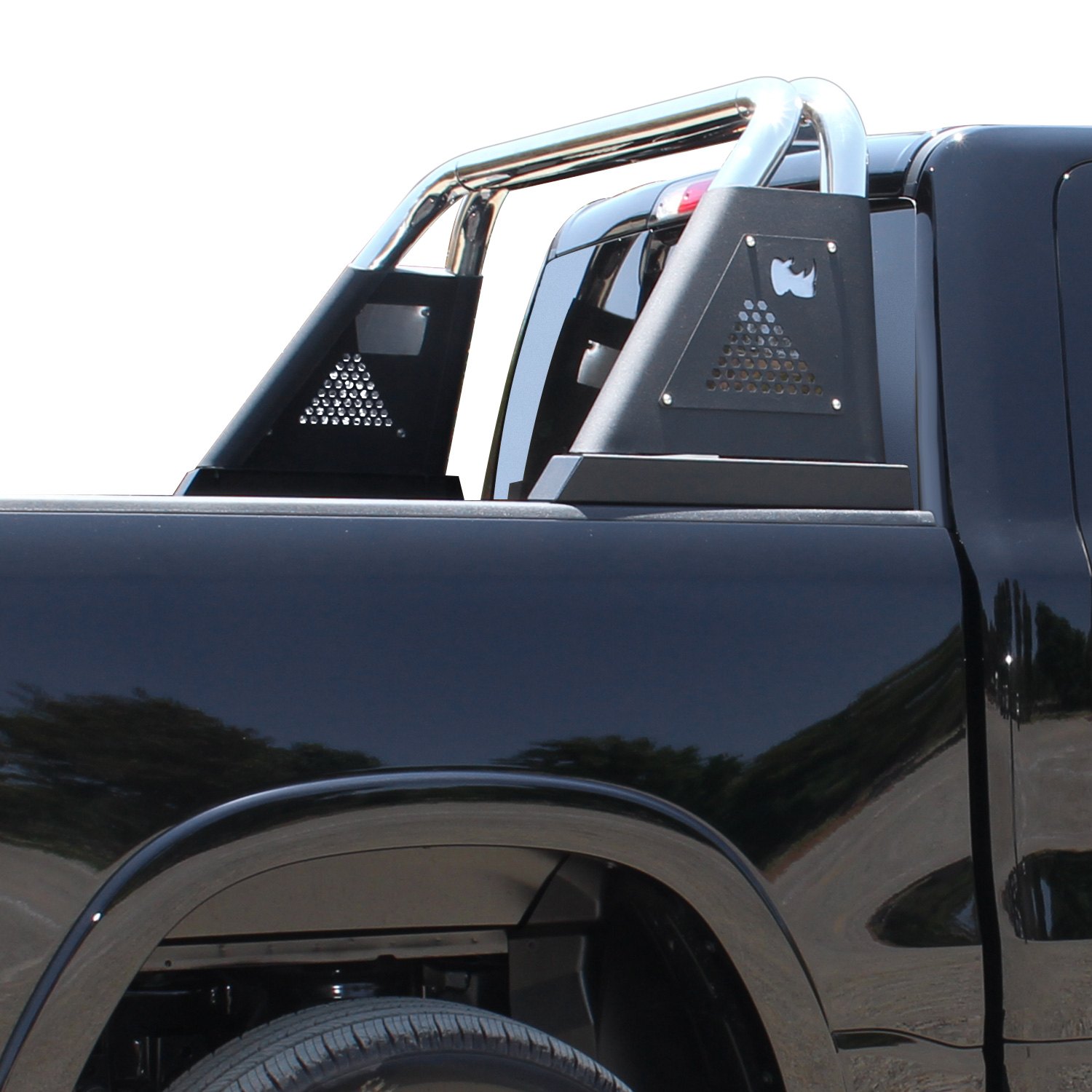 Notes:
Drilling is required
Lights are not included
Compatible with most retractable, roll-up or folding bed covers
Features:
Standard fixed mount lighting option
Compatible with most retractable, roll-up, and folding bed covers
Drilling required
Removable side plates
Mounting area for LED lights
Pop over to
this page
for more details about the new Go Rhino Product.