If you want to personalize your brand new 2019-2020 GMC Sierra in a subtle and unique way, the new product by Oracle is definitely worth your attention. Our all-new ColorSHIFT Headlight DRL Upgrade with high-performance RGB+W chips will add some color to your factory headlights.
ORACLE - ColorSHIFT RGB+W Headlight DRL Upgrade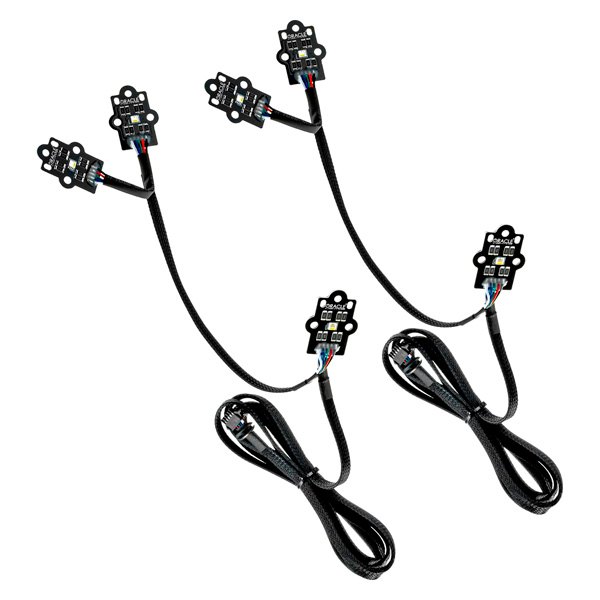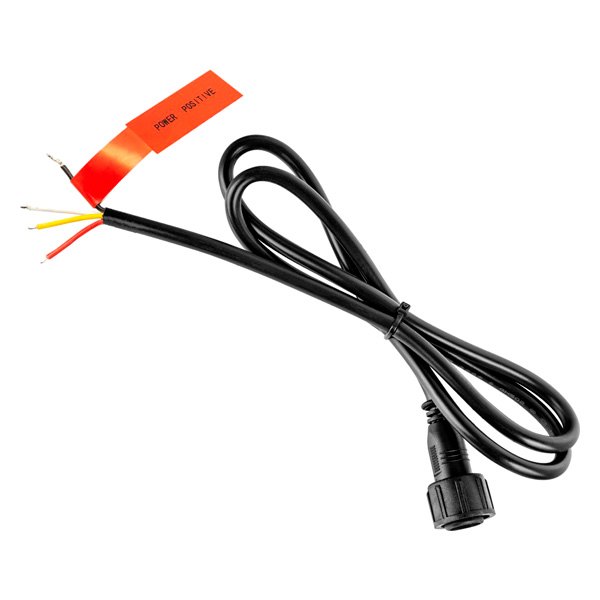 Fits: 2019-2020 GMC Sierra with the Factory LED DRL Option
Includes:
- ColorSHIFT RGB+W DRL PCBs for Driver and Passenger Side Headlights
- Constant Current LED Driver Hub with DRL Trigger Wire
- Heavy-Duty IP67 Wiring Adapters
Click
here
to learn more about the latest Oracle Release.